Hatchway Developments are ambassadors of sustainable building design and are committed to building environmentally sustainable projects as a focus of the type work we do. We recognise a home is more than just a building, and aim to create a place of great comfort, health and an enjoyable lifestyle.
We are proud to specialise in unique, quality homes while providing an excellent service to our clients. Our team ensures a fluid line of open communication through the construction phase, up to handover, and continues to provide aftercare support to our clients.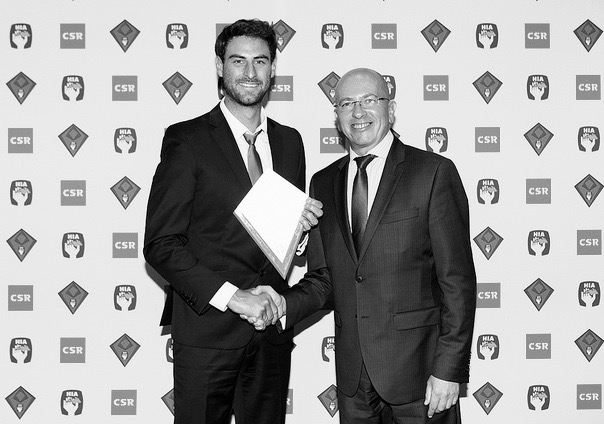 Jason Doyle is the Managing Director and Founder of Hatchway Developments and is committed to maintaining his company's reputation for excellence in building.
He is proud member of the Master Builders Association and the Housing Industries Association and has been recognised for his contributions in the building industry.
Jason's meticulous detailed nature and hands on approach reassures the projects are completed to a very high standard to the quality he demands and is proud of.
"I have passion and personal interest for good design, architecture and sustainability, and believe this impartation and passion significantly helps the relationship between the builder and architect to synchronise and see every project reach its full potential."
Jason Doyle, Director
Hatchway Development's building work is of an exceptionally high standard. Family and friends were amazed at the standard of workmanship and attention to detail in every aspect of the building process.
Jane & Hugh Marsh
Jason's methodical approach and exceptional eye for detail turned an unusable sloping backyard into an attractive and practical garden area that has added substantial value to our property.
Rob Stefanic
Jason embraced our ideas and gave us advice that enabled us to achieve our objectives. We would have no hesitation in recommending Hatchway Developments to anyone seeking quality building works.
Terry & Anne Cutbush
Jason consulted with us at every step and was a pleasure to work with throughout the process. I would have no hesitation in recommending Hatchway Developments and in fact already have!
John & Jenny Quigley